Join today
Harvard Debate Tournament Southeast Asia 2021
In this inaugural edition of The Harvard Debate Tournament SEA, teams from the region will test their debating mantle against each other. The theme for this competition will be SDG 16, 'Peace, Justice, and Strong Institutions', teams will debate motions centered around the different targets of this goal.
Countdown to Harvard Debate Tournament SEA 2021
Thripp Rebrovick

Chief Adjudicator
Dr. Tripp Rebrovick is the Coach of Debate at Harvard College and the Director of the Harvard Debate Council. He has a BA from Harvard College and a PhD from Johns
Hopkins University. Tripp has over fifteen years of experience teaching at summer workshops and hasv worked with students of all skill levels from around the world.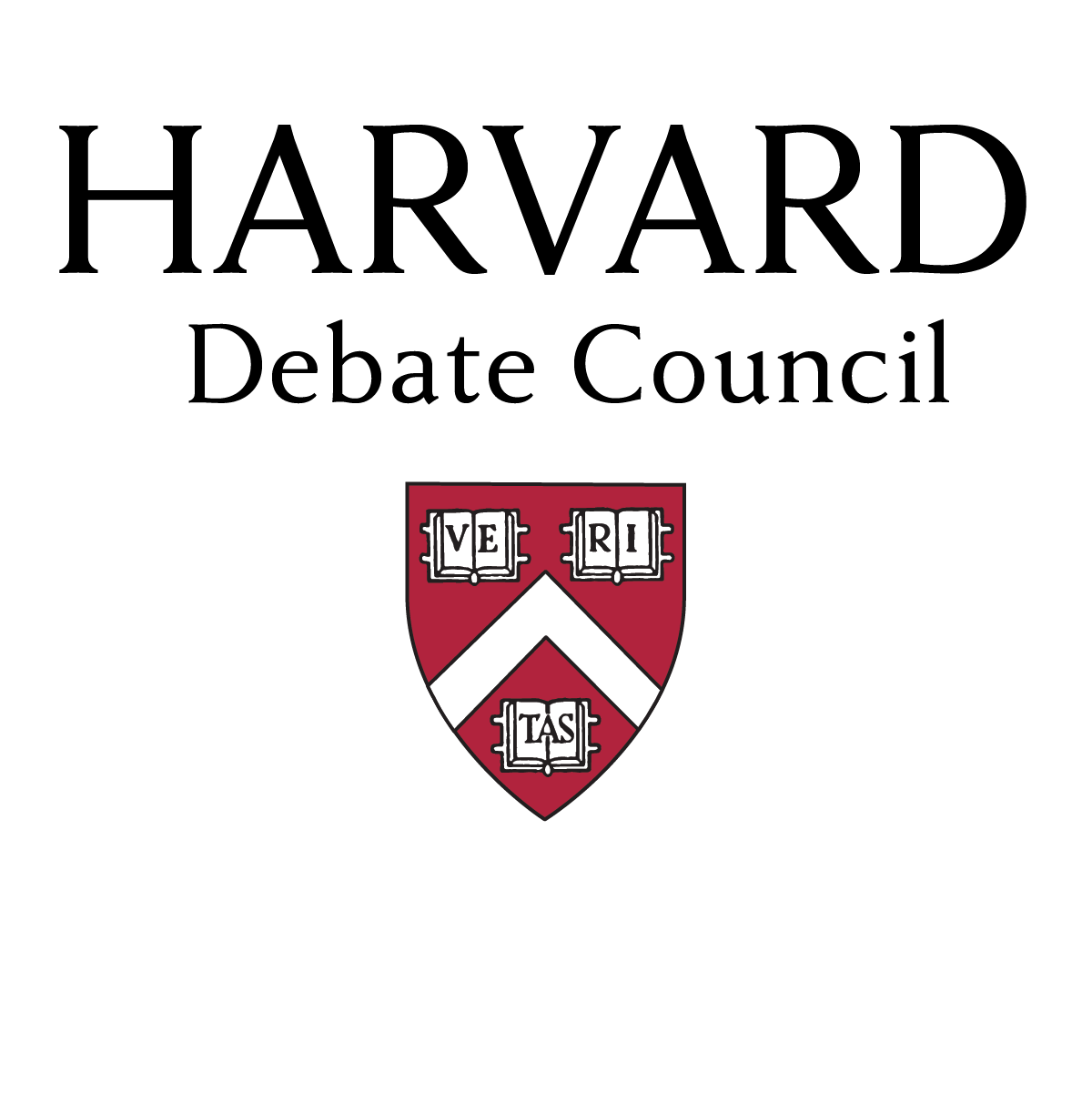 Eli Anders
Chief Adjudicator
Professor Eli Anders is an alum and longtime assistant coach at the Harvard Debate Council. He is currently Visiting Assistant Professor of Writing and Writing Fellow, Haverford College. He also earned his BA from Harvard College and his PhD from Johns Hopkins University.
Created with